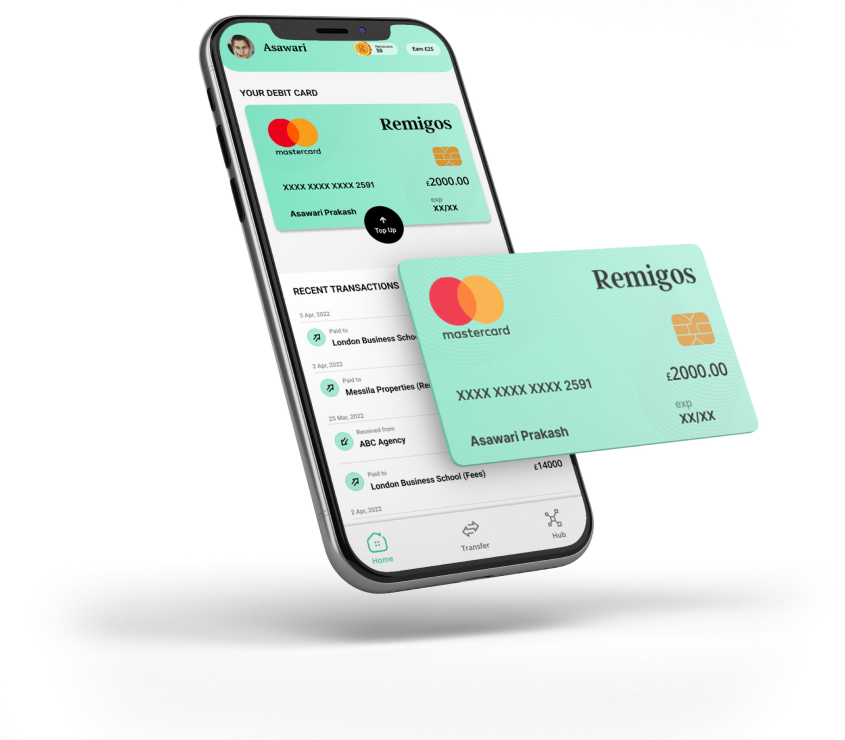 Get a free UK bank account in 5 minutes
Remigos is the first bank account designed for international students – with zero monthly fees, free international wire transfers, mobile banking, and tons of benefits.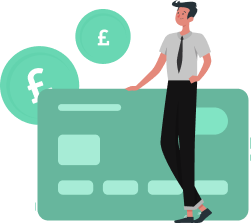 No Monthly fees, ever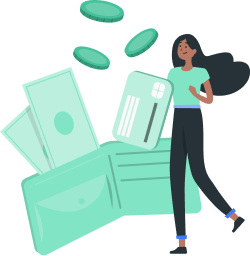 No International wire fees
Access your money immediately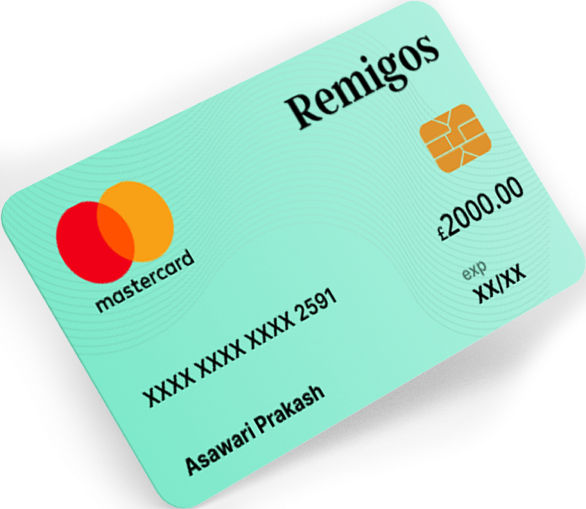 Start spending instantly with a virtual debit card that you can use with Apple Pay or Google Pay. It's safer than carrying cash.
Hear what others have said
Moving to London involved so many aspects to be looked into, that it has been a huge relief working with Remigos. They were transparent in their working, forthcoming in their approach & put me at ease with their professionalism. I could trust them with the entire process being reliable & with the best rates for me, saving me the trouble of having to compare different options available for forex remittance. I have gladly recommended them to fellow students & peers moving & living abroad!
Asawari
Student, London School of Economics
the SIM Card Service... experience was seamless and convenient. .... SIM I ordered arrived at my doorstep in my home country even before I came to the UK. It was as easy as One, Two, Three !!
Vardhman Jhaveri
London Business School
As a student, it wasn't easy for me to find the right platform for such transactions apart from the traditional methods using banks (which usually takes weeks) but the process with Remigos was swift, easy and hassle free.
Prerana Haragadde Surendra
Monash University, Australia
I had a splendid experience with Remigos who helped facilitate a fund transfer from India to the UK. Special shout out to the team holding my parents' hands throghout. The transaction went through as a breeze. I would definitely recommend Remigos and good luck to their team!
Shankar
Student, London Business School
Remigos was the best remittance experience - seamless, quick, and at affordable fees!
Sahil
Student, London Business School
Remigos has one of the best rates and the team is trustworthy is always ready to help you as and when you need! After the initial documentation process, it was super easy, quick and cheap to transfer money. I could also transfer larger amounts without any problem. Would highly recommend!
Anmol Manocha
Student, London Business School